Main content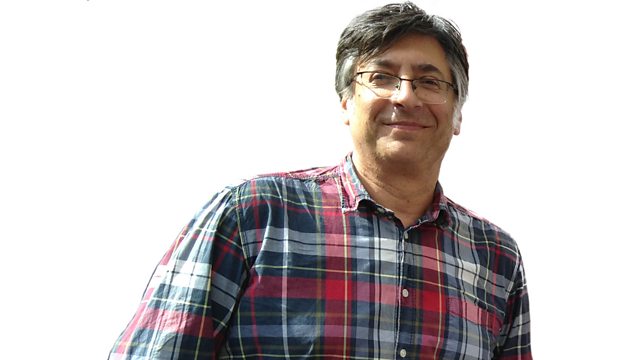 The Plot for Karl Marx
Alan Dein follows the journey Karl Marx made from death to bronze icon and also travels to Chemnitzin in the former German Democratic Republic.
Karl Marx's penultimate journey was as a corpse in a coffin being trundled up the very steep hill of Highgate to what should have been his last resting place - a three-guinea plot in Highgate's East Cemetery - in March 1883, buried alongside his wife Jenny von Westphalen. The next year a memorial procession to his grave was turned away, but ever since then the Socialist world and the curious began to beat a path to his gravesite. But then, in 1954, they dug Karl Marx up and turned him into an icon in bronze. Karl Marx, wife Jenny, grandson and housekeeper (who were also buried in the same original plot) were re-interred in a new spot. Exactly 73 years after Karl Marx's death, the famous Marx headstone, sculpted by Laurence Bradshaw, was unveiled on March 14th 1956. Wrote Bradshaw, 'I felt some of the feelings that the old architects of ancient Egypt must have felt when raising a monument of theirs to their heroes, for they had to build on sand, and we had to build on clay and gravel, two rather treacherous substances. Also as a person who has been involved for some troubled time in the socialist movement, I felt there were bound to be some attacks on this tomb'
Ever since its unveiling, the Marx memorial has attracted a never-ending flow of people, although as Bradshaw predicted the great bronze head has suffered its ignominies, including an attempt by the far right to blow it to pieces. Alan Dein follows the journey Marx made from death to bronze icon and also travels to Chemnitz, aka Karl Marx Stadt, in the former German Democratic Republic. Here the largest head of Marx in the world stares out across the town square. Once a symbol of East Germany's unofficial capital - now a tourist magnet and a source of unexpected stories.
Last on
Broadcasts