Main content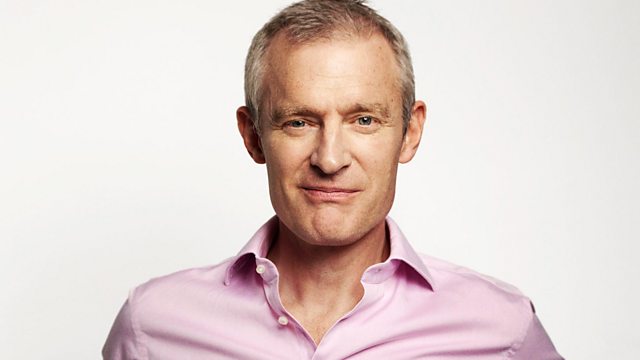 Pulse Fishing and Flooding
Jeremy discusses the European Capital of Culture's post-Brexit fate, Dutch fishermen's use of pulse fishing, being unable to have kids and the Lancashire floods.
Jeremy discusses Brexit, Dutch pulse fishing, not having kids and the Lancashire floods.

The European Commission says that due to Brexit, UK cities can't host it after 2023.

UK fishermen criticise the practice. It's where electric shocks make fish easier to catch

People in Lancashire have seen their homes flooded for the second time in two years.