Main content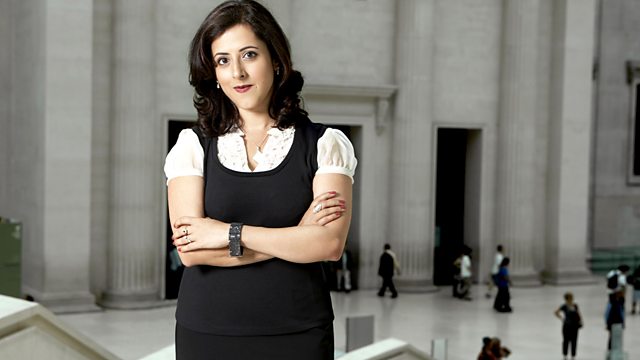 Young People's Future and Stamp Duty
Listeners have their say on the issues discussed on Any Questions? What are the future work prospects for young people?
And what about the future of our young people? The removal of stamp duty for first time buyers - will that be enough to help you onto the housing ladder? Or are there too many other obstacles in the way of that first rung?
Presenter: Sheila McClennon
Producer: Maire Devine
Editor: Beverley Purcell.