Main content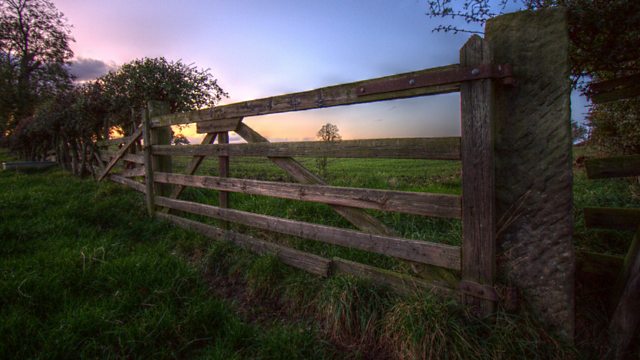 Farming Today This Week: Food and Farming Education
Sybil Ruscoe visits Wombridge Primary School in Telford, where agriculture is a key part of the curriculum, to find out how youngsters are engaging with food and farming.
All this week, Farming Today's been looking at what school-age children are taught about farming, food and the environment - and how successfully the next generation is engaging with Britain's agricultural sector.
Sybil Ruscoe has been to Wombridge Primary School in Telford, where the staff - led by headmaster Neil Satoor - are promoting a strong focus on agriculture, and even hoping to drive the creation of a GCSE in the subject.
Nearby agricultural university Harper Adams also has a relationship with the school; Sybil speaks to Terry Pickthall, a senior lecturer from the university, about the importance of encouraging a new generation of farming enthusiasts.
We also hear from Farming and Countryside Education, a charity that helps youngsters access and learn about farming and the countryside and which this year joined with Linking Environment And Farming or LEAF; the Somerset farmer who started FarmLink - a programme aiming to help pupils learn about how a successful agricultural business is run; and Oathall Community College in Hayward's Heath, a school that has its own farm.