Main content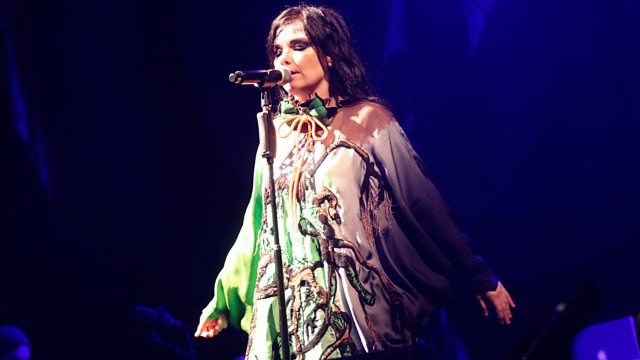 In Conversation with Bjork
Lauren plays out one listener's Biorhythms, more new music in Just Added and a Headphones Moment.
In a very special show, Lauren is joined by inimitable and elemental Icelandic artist Bjork. Ahead of the release of her new album Utopia, she talks to us three days ahead of its release to the making, the collaborating, and the design that all went into this 9th project. Described as her 'Tinder' album, she elaborates on the fact that following heartbreak, this is now her 'dating' album and how nature, biology, the endlessness of music, and Iceland all come together as one to build 'Utopia'. Along the way she also imagines what she would be doing if it wasn't art and music (a subject very close to our hearts don't you know), what she's listening to at the moment, and how she would like to hear music in the future.
From her love of Rihanna to her optimism for the future, here's what we learned.
Clips