Main content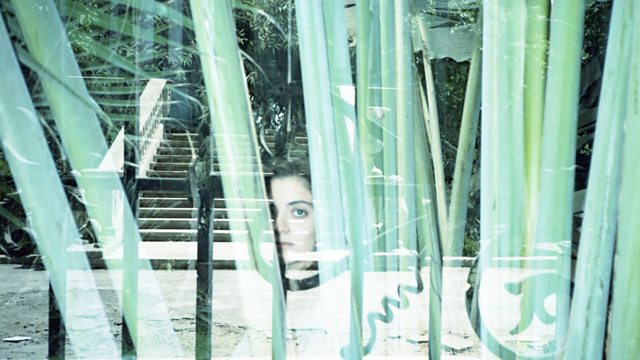 Max Reinhardt
Max Reinhardt shares new ambient sounds by Jeff Witscher, shimmering music from Cairo and a preview of the Huddersfield Contemporary Music Festival.
Max is back in the studio tonight but the musical forays continue.
There are ambient sounds from a new compilation 'Mono no aware', a Japanese term translating as a sensitivity to ephemera or awareness of impermanence.
The ground shifts under our feet as we move through classic South African jazz to an Arabic marshland, or 'Ahwar' - the title of Cairo musician Nadah El Shazly's debut album, mingling her vocals with finely textured string/woodwind shimmerings.
The Huddersfield Contemporary Music Festival has a more permanent footing as one of the UK's leading arts events, and we preview this year's edition which starts at the end of the week.
Produced by Chris Elcombe for Reduced Listening.