Main content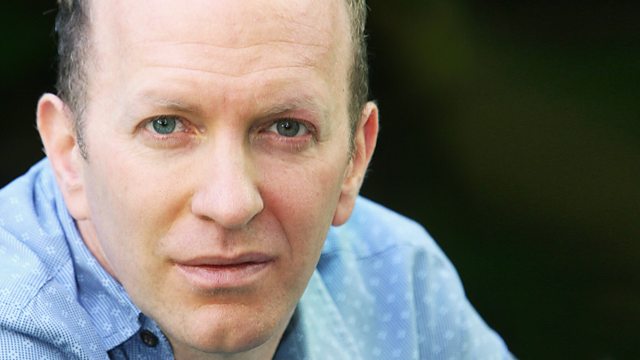 Simon Sebag Montefiore
Writer Simon Sebag Montefiore discusses his latest novel Red Sky at Noon, the last of his Moscow Trilogy, with Michael Berkeley as part of Radio 3's celebration of Russian Culture.
Simon Sebag Montefiore is a prizewinning writer whose books return again and again to Russia. His latest novel is Red Sky at Noon, the last of his Moscow Trilogy, following Sashenka and One Night in Winter. His most recent history, The Romanovs 1613-1918, tells the story of twenty tsars and tsarinas, some touched by genius, some by madness. It's a world of unlimited power and ruthless empire-building, overshadowed by palace conspiracy, family rivalries, sexual decadence and wild extravagance. Montefiore is also author of the epic history books Catherine the Great and Potemkin; Young Stalin; and Stalin: The Court of the Red Tsar.
In Private Passions, Simon Sebag Montefiore tells the story of how his grandparents fled the Russian Revolution, buying tickets to New York. Instead, they were cheated, and landed in Ireland on the coast of Cork. In Ireland they had to flee persecution again - and relocated to Newcastle. He talks too about what he saw first-hand as a war correspondent during the fall of the Soviet Union. He explores the similarities between Putin, Stalin, and the Tsars who came before them. And he reflects on what "Russian Culture" means in a country with such a turbulent history.
Produced by Elizabeth Burke
A Loftus production by BBC Radio 3.
BBC Radio 3's exploration of the 1917 Russian Revolution and its cultural reverberations.
Six mind-expanding music podcasts to download in 2019
Archive Unlocked: Two Decades of Private Passions