Main content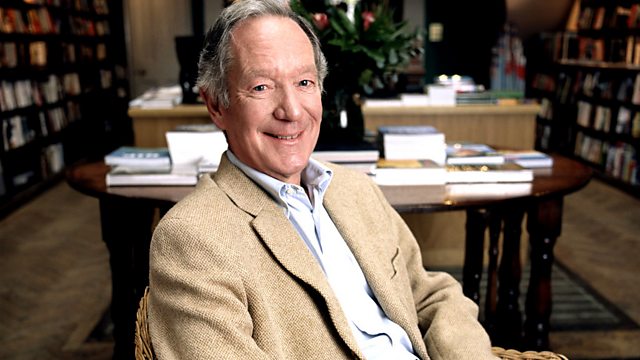 Defining Gender
Debate chaired by Michael Buerk. With Claire Fox, Matthew Taylor, Anne McElvoy and Mona Siddiqui. The Church of England's advice to schools on children and their gender identity.
The Church of England has issued its schools with advice on transphobic bullying, suggesting that boys should be free to dress up in tutus and tiaras, and girls allowed to wear tool-belts and superhero capes, in the spirit of exploring "who they might be", without fear of stigma. The traditional view of gender is in rapid retreat. Both the Westminster and Scottish governments are considering making it easier for someone to change their legal gender. The LGBT campaign group Stonewall has called the current UK system - in which individuals have to appear in front of a Gender Recognition Panel - "demeaning and broken". The first moral consideration must surely be the wellbeing of people whose transitions can often be accompanied by complex mental health problems and a painful battle against the judgements of their families and society. Next is how far society needs to change to accommodate those individuals. Some women, for example, are uncomfortable with trans-women accessing 'women only' spaces such as lavatories and changing rooms. Whose rights take precedence? There is no one type of trans person. Some are binary, identifying as either male or female, others are non-binary and might self-describe as agender, gender fluid, bi-gender, a demi-girl or a demi-boy. An increasing awareness of gender fluidity is, for many, the mark of an inclusive and enlightened society. For others, multiple complex gender labels serve only to reinforce the insecurities of children and teenagers, at a time when it is normal for them to feel confusion about all sorts of things, including their sexuality. Whichever way you view it, how can we - parents, teachers, society - best enable young people to discover and become who they really are, in a period of complex and rapid social change? Witnesses are Dr Heather Brunskell Evans, James Caspian, Jane Fae and Prof Stephen Whittle.
Producer: Dan Tierney.
Last on

Broadcasts