Main content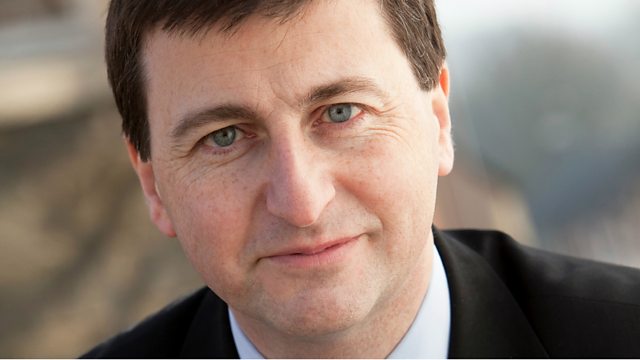 A Culture of Encounter
Documentary. Douglas Alexander asks what is stopping us from getting to know and understand those who are different from us.
We may be more connected than ever, but we are, in many ways, strangers to each other. How many of your close friends have radically different politics, values or life experiences from you? And when did you last share a meal with someone from a totally different background?
In this programme, Douglas Alexander tries to find out why we've become so polarised as a nation and what we can do about it. His time as a politician convinced him that government alone cannot mend Britain's divisions. So what can we do as a society and as individuals?
Douglas seeks advice from those who've studied Britain's fault lines and traced their causes - from political and economic forces to neuroscience and psychology. We also hear from those with expertise in bringing together people from different backgrounds - from the head of the UK army to the members of an Edinburgh cooking club. He also takes inspiration from the head of the Roman Catholic Church, Pope Francis, who's argued that, for human beings to flourish, we need to create a Culture of Encounter.
Last on
Broadcasts