Main content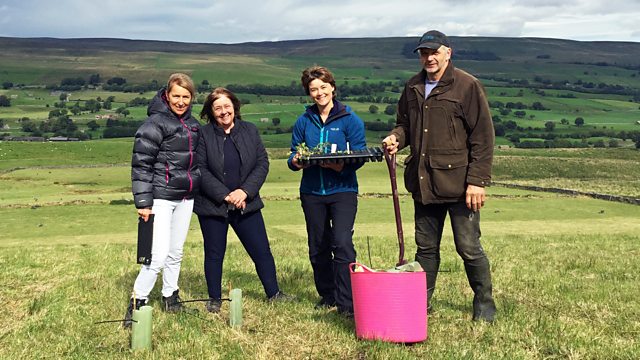 Keeping Wensleydale Beautiful
Caz Graham meets the Wensleydale farmer trying out a fresh approach to protecting wildlife whilst farming profitably.
A project in Wensleydale is one of just a handful of pilots across Europe exploring how to improve the effectiveness of the current system of rewarding farmers for the environmental work they do. David Metcalfe who farms near Hawes is now being paid by result for his work protecting wading bird habitats and rare wildflower eco-systems. In the past to receive payments he's had to stick to strict rules imposed as part of his agri-environment agreement.
So is this new approach better, will it work and how could it help shape the way farmers are paid in a new post-Brexit UK agriculture policy? Caz Graham has been to meet David along with staff from the Yorkshire Dales National Park Authority and Natural England who are behind the project.
Last on
Broadcast