Main content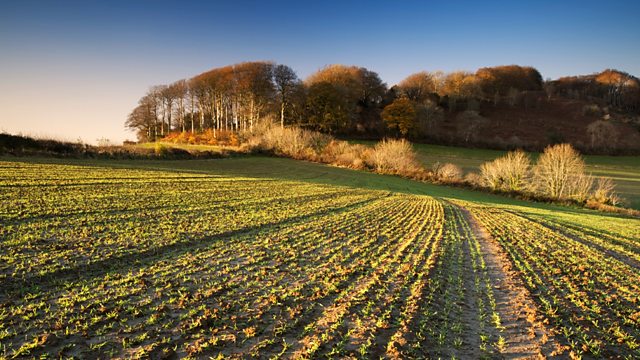 Affordable rural housing, Tenant farmers, Dry-stone dykes
A new report says the scarcity of affordable rural housing is driving young people out of the countryside and prompting a decline in local services such as schools and shops.
Affordable homes in rural areas are hard to come by. Now a report from the National Housing Federation says this scarcity is driving young people out of the countryside - and warns that by 2039, almost half of rural households will over the age of 65.
The organisation says this lack of 'new blood' is prompting a decline in local services such as schools, shops and post offices - but it believes the trend could be reversed, if a few new affordable homes specifically geared towards young families were built.
We hear from David Orr, the Chief Executive at the National Housing Federation, which represents housing associations - and get the developer perspective from Andrew Whitaker, the planning director at the Home Builders Federation.
All this week, Farming Today will be shining a spotlight on farm tenancies - and the pros, cons and future of rented agricultural land. Currently, rented land makes up around one-third of the total area farmed across England and Wales. Charlotte Smith asks George Dunn, the chief executive of the Tenant Farmers Association, what forms these tenancies take.
We're all so used to seeing dry stone walls - or dykes as they're known in Scotland - that we generally pay little attention to how they stay upright or the skills involved in building and maintaining them. But these walls are an essential part of the rural landscape, and today there's a growing demand for them along new stretches of road. This industry boom has highlighted a worrying lack of skilled craftsmen and women, particularly in Scotland. Nancy Nicolson headed out into the Pentlands to meet up with Richard Love of the Dry Stone Walling Association - who's campaigning for more training in the ancient rural crafts.
Eight things we've learned from 80 years of Farming Today