Main content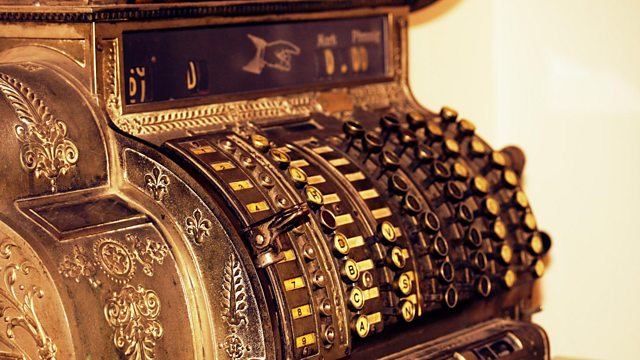 The Pound in Your Pocket
November 1967. Harold Wilson's Labour government devalues sterling and plunges the country into panic. Fifty years on, Frances Cairncross tells the inside story.
Fifty years on, Frances Cairncross tells the story of the Devaluation crisis of 1967, which she covered as a young journalist.
It was one of the iconic phrases that will always be associated with Harold Wilson's premiership: in a TV broadcast, a day after his government had decided to reduce the value of the pound sterling by just over 14 percent against the dollar, Wilson assured the nation that, nevertheless, "the pound in your pocket" was still worth the same. Despite adding that imports would indeed cost more, and that prices would rise, the phrase stuck and has remained indelibly linked to Wilson's era ever since.
And yet, the plunge in value that sterling incurred following last year's Brexit vote was no smaller and yet caused far less panic and confusion. How come?
As a young journalist, Frances Cairncross covered the story - well, after all, she had a family connection: her father, Sir Alec Cairncross, was a senior Treasury official closely involved in the discussions before and the consequences following the November 18th move. "Der Tag," writes Alec in his diary. "At 9.30 the statement became public and at 10.35 I saw the TV screen show a £1 note with DEVALUED printed across it..."
In this programme to mark half a century since the biggest economic crisis of its time, with the help of rich contemporary audio archives, Frances Cairncross talks to those who were closely involved in the fraught run-up to the move that cost Chancellor James Callaghan his job as Chancellor.
With Peter Jay, William Davis, William Keegan, David Walker, Robin Butler and Professors Robert Neild and Kathleen Burk, and featuring readings from Alec Cairncross's diary of the period.
Producer: Simon Elmes.
Last on