Main content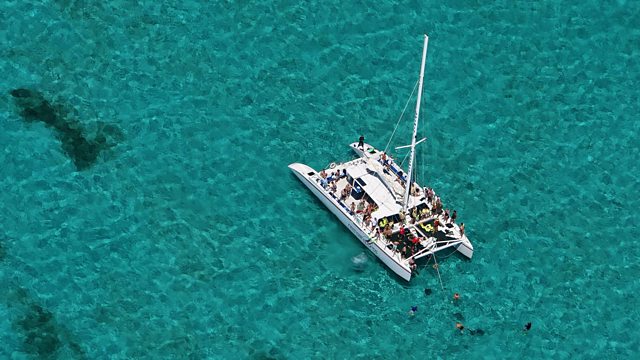 Tax breaks for offshore profits
Tax breaks for offshore profits, discounted parking fines, bank fraud victims to get money back in some cases, and NS&I responds to bank rate increase.
The EU has launched an investigation into a tax loophole created by the UK government in 2012 which means firms pay less tax. It enables multinationals to divert profits into subsidiary companies held offshore and only pay a quarter of the tax they would. Following the publication of the Paradise Papers critics are calling for these rules to be changed.
More than £100 million was stolen from bank accounts in just six months this year by thieves who persuaded people to send them money. Now the Payment Systems Regulator has set out its plans on how to tackle this growing crime. They said that banks were not doing enough to protect customers and should reimburse them for the money lost. Currently banks typically refuse to reimburse victims in these cases.
Last year the number of parking tickets issued by private firms rose by a third. Almost all offer an initial discount to encourage you to pay it quickly. If you don't, the fine will increase over time. But by paying quickly Money Box discovers that you jeopardise your chance to appeal.
National Savings will raise rates on all its savings accounts by a quarter of one percent from December, in line with the change in Bank Rate announced last week. Will the move encourage other savings providers to make changes?
Presenter: Paul Lewis
Reporter: Vivienne Nunis
Producer: Alex Lewis
Editor: Andrew Smith.
Last on
Chapters
Bank fraud

Victims to get money back

Duration: 07:30

Parking Fines

Pay lower fine, jeopardise appeal

Duration: 06:02

Paradise Papers

Tax breaks for offshore profits

Duration: 05:17

National Savings & Investments (NS&I)

Rates to go up from December

Duration: 03:23

Broadcasts