Main content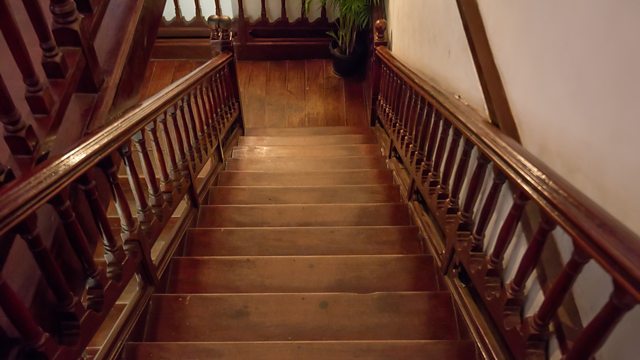 'I was worried about a skelf'
Tweezers, needle, bread poultice - or even suck it out? Listener solutions for a troublesome 'skelf' - and is it time for Sean to get the Vicks on his feet and get to bed?
Sean calls it a splinter, but another listener knows it as a 'skelf' - but what's the best way to get rid of one? And it's time for Sean to put Vicks on the soles of his feet, get the socks on, and get to bed.
Plus music from Johnny Cash, Desmond Dekker and The Aces, DJ Otzi, The Bee Gees, John Prine and Buddy Holly.