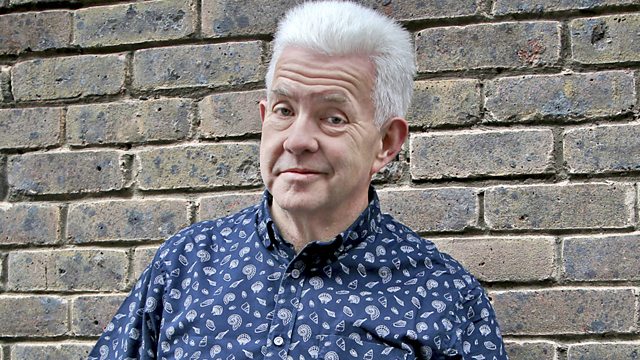 The Stoic Verb
What does it mean to live a Stoic life in 2017? With the current resurgence of interest in Stoic ideas,, The Verb investigates.
Helping Ian is the philosopher Angie Hobbs, technology writer Tom Chatfield, Coralie Bickford Smith, Ned Boulting and John Osborne.
Producer: Faith Lawrence.
John Osborne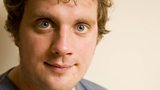 We challenged the poet and radio maker John Osborne to try live stoically – but we insisted his understanding of Stoicism had to be superficial and gleaned from the 'topsoil' of the internet. Is it possible to skim the surface and be a true stoic? John reads a new poetry commission for The Verb based on his understanding of what Stoicism means to Liverpool FC, and inspired by a walk he recently took through Norwich. John's new poetry collection is 'No-one Cares About Your New Thing' (Go Faster Stripe)
Angie Hobbs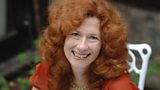 Angie Hobbs is the Professor of Public Understanding at the University of Sheffield, and digs deep into Stoicism for us, revealing the key principles behind the philosophy of the Greek Stoics. Angie considers the popularity of Stoic ideas in 2017, and reflects on the emotional impact of the 19th century poems which celebrated Stoic endurance. For Angie, Stoicism is about having the courage to live in the moment.
Ned Boulting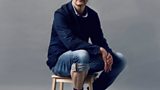 Ned Boulting is a sports journalist and cycling obsessive who has written several books on the sport. His latest book is Boulting's Velosaurus: A Linguistic Tour de France (Yellow Jersey). For Ned, cycling is 'Stoicism on steroids', a sport where the participants feel a strong sense of what he called 'Destin'. Ned Boulting is currently touring his show
'Bikeology'.
Coralie Bickford-Smith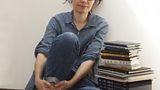 After the huge success of her debut children's book 'The Fox and the Star' (Particular), Coralie found herself suffering under 'difficult second album syndrome' when writing 'The Worm and the Bird'. She was grappling with writer's block, when Stoic thought, in the form of Seneca's writings, came to the rescue. Coralie tells us about how his saying 'There is no easy way from the earth to the stars' helped her understand her character 'Worm' and resolve the book's narrative.
Tom Chatfield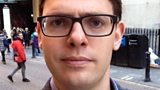 Author and tech philosopher Tom Chatfield explains how Stoicism has become rooted in Silicon Valley culture – and how it has been distorted by Silicon Valley ideals. Tom also discusses the tension between transhumanism and Stoicism. Can you be Stoic and seek to live forever?  Tom has just published 'Critical Thinking: Your Guide to Effective Argument, Successful Analysis and Independent Study' (Sage)