Main content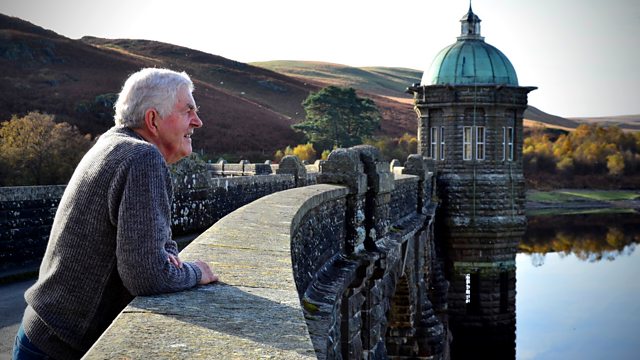 Lloyd George's Welsh Spy
A World War One spy story in which the late Rhodri Morgan investigates the mysterious life of his great-uncle, who shared political secrets with Lenin in a barbershop in Zurich.
Lloyd George's Welsh Spy is a spy story set against the backdrop of the First World War and the Russian Revolution.
In the months before his death earlier this year, former First Minister Rhodri Morgan investigated the life of his great uncle Morgan Watkin, whose secret wartime service reads like something from a novel by John Le Carre.
Rhodri's search for the truth took him across Wales and to Switzerland, and found him uncovering the life of a gentleman spy.
Zurich during the Great War was a nest of spies from both sides. In their midst was a Welshman who became one of the leading lights in Welsh society.
After the First World War, Morgan Watkin became a prominent figure in the National Eisteddfod and a renowned academic. But behind the respectable façade, there was a secret: that Morgan was a spy recruited by David Lloyd George, to play a crucial role in The Great War.
Rhodri Morgan remembered Watkin well but wanted to understand how a boy who left school early to work underground in the Swansea Valley became a leading academic figure, and came to share secrets in a backstreet barber's shop in Zurich with Lenin, then a revolutionary thinker in exile.
On his journey Rhodri met with two of his relatives who also happen to be historians, Nia Powell and Professor Prys Morgan, Rhodri's brother, who have their own memories and theories about Watkin's work.
As well as being a historical detective story, the programme throws light on the mysterious ways of the developing secret service during the First World War and on the way Lloyd George used Welshmen to help him become a successful war leader.
It also tells the story of Lenin in Zurich, and his remarkable return to Russia by sealed train - and the effect that would have on the war and on the Twentieth Century. Prof Dr Christian Koller and Dr Nada Boskovska, two of the world's leading experts on Lenin's exile in Switzerland, guided Rhodri through the story.
Last on
Broadcasts