Main content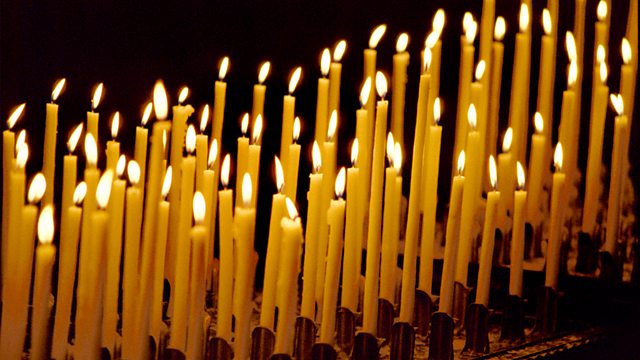 02/11/2017
A spiritual comment and prayer to begin the day with Dr Elaine Storkey, a philosopher, sociologist, and theologian.
Script
Good morning
Four years ago today two French journalists were assassinated in Mali. Claude Verlon and Ghislaine Dupont, covering the general election there, were kidnapped after interviewing a local political leader, and their bodies dumped outside the town. Following international condemnation, November 2nd was chosen by the United Nations,  as the International Day to End Impunity for Crimes against Journalists.
Journalists and foreign correspondents work in some of the most dangerous parts of the world, exposing truth about injustice and violations of human rights, often bringing us painful footage that no-one wants to see. Yet, without their reporting, many atrocities would remain hidden, and victims concealed. Journalists know the risks; over the past decade, more than 800 of their colleagues have been killed for bringing information to the public. They're specifically targeted, as with the Charlie Hebdo attack in 2015 which killed 10 Paris media workers, and the gunning down of Indian correspondent Gauri Lankesh, two months ago. Yet despite the appalling roll-call of murdered journalists, only ten percent of crimes committed over the past decade have led to convictions. Murder, says one writer, is the ultimate form of censorship and it is enabled by a lack of justice.
Access to truth is a vital aspect of human society, at personal and public level. In the Gospels, Jesus promises quite chillingly that there's nothing concealed that won't be made known; what's said in the dark will be heard in the daylight; what's whispered in secret will be shouted from the housetops. Today, we need to ensure freedom and justice for those who bring truth to us.
God we pray for protection over journalists who seek to reveal truth and expose wrongdoing, and ask that those who have committed crimes against them, will be brought to justice.  Amen