Main content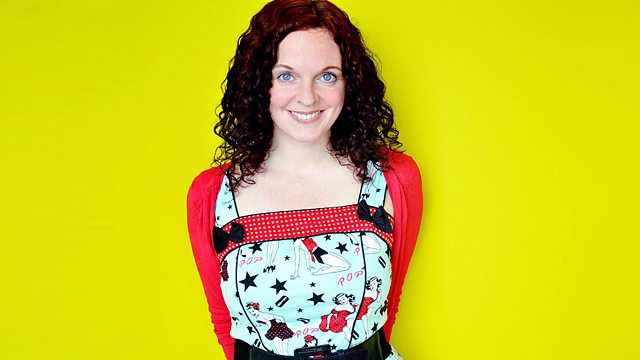 10/11/2017
Fiona Stalker offers inspiration and insight into what is happening across Scotland as the weekend approaches. Includes gardening and weather news.
Have you ever thought about how doing your own small bit for the environment can have a major impact on the bigger picture? Solitaire Townsend author of "The Happy Hero - How To Change Your Life By Changing The World" wants us all to consider how the smallest of acts can have a huge impact.
Reporter Claire White recently took a food tour of Edinburgh to learn about Scotland's rich food heritage.
It might be starting to feel like winter, but there's still plenty to be done in the garden. Carole Baxter is back in the studio to answer all your questions and we look ahead to Christmas with natural art ideas from Karon Grieve.
Sunday sees the launch of Scottish Interfaith Week and Maureen Sier, director of Interfaith Scotland, is on hand to tell us all about the week of events.
Yoga and climbing may not seem like a natural pairing, but it turns out that each can have benefits for the other. We invited a yoga teacher afraid of heights and some rather stiff climbers to try each other's sport with some interesting results!
How would you like to climb Ben Nevis every day for a month? That's exactly what Andy Cole did in October and he's here to tell us all about the experience.
If you've ever wanted to learn about the real magic behind the Harry Potter series, then a new exhibition at The Mitchell Library will be just up your street. Dawn Vallance, a principal librarian at Glasgow Libraries, tells us more.
And George Anderson is back on the show to tell us all about his tree of the month. This time we take a look at Hazel.
Last on