Main content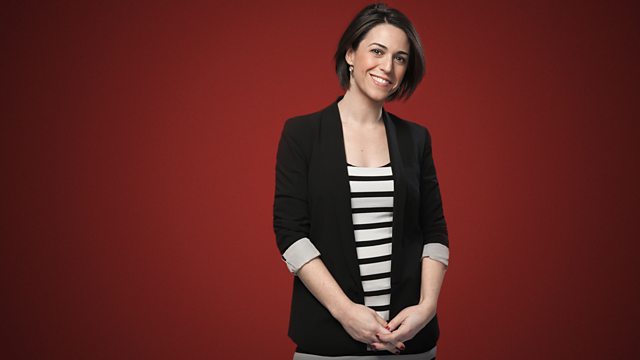 Friday with Suzy Klein - Bridget Kendall, Beethoven 5, Tom Service in Russia
Suzy Klein presents potential companion pieces for a well-known piece of music, and Bridget Kendall lists her cultural inspirations and influences.
Suzy takes us through the morning with the best in classical music:
0930 Suzy explores potential follow-on pieces to one of the greatest of all symphonic utterances: Beethoven's 5th Symphony.
1010 Time Traveller. A quirky slice of cultural history
1050 Bridget Kendall, who as the BBC's Moscow correspondent reported on the the break-up of the Soviet Union, talks about the ideas that have inspired and shaped her throughout her life. Part of Radio 3's "Breaking Free: A Century of Russian Culture".