Main content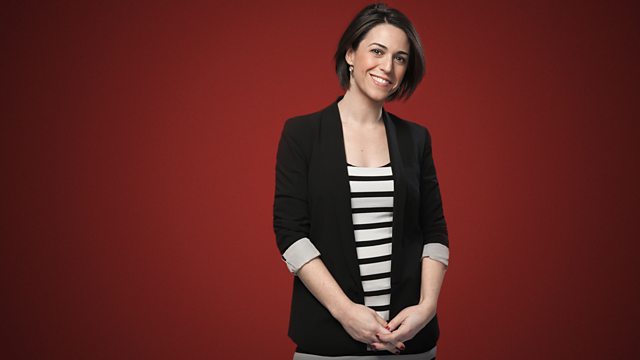 Thursday with Suzy Klein - Rachmaninov's second piano concerto, Bridget Kendall, Vikings in Russia
Suzy Klein presents potential companion pieces for a popular piece of music, and journalist Bridget Kendall lists her cultural influences and inspirations.
Essential Classics with Suzy Klein
Suzy takes us through the morning with the best in classical music:
0930 Suzy explores potential companion pieces for a well-known piece of music: today, Rachmaninov's sublimely romantic piano concerto no.2
1010 Time Traveller. A quirky slice of cultural history
1050 Bridget Kendall, who as the BBC's Moscow correspondent reported on the the break-up of the Soviet Union, talks about the ideas that have inspired and shaped her throughout her life. Part of Radio 3's "Breaking Free: A Century of Russian Culture".