Main content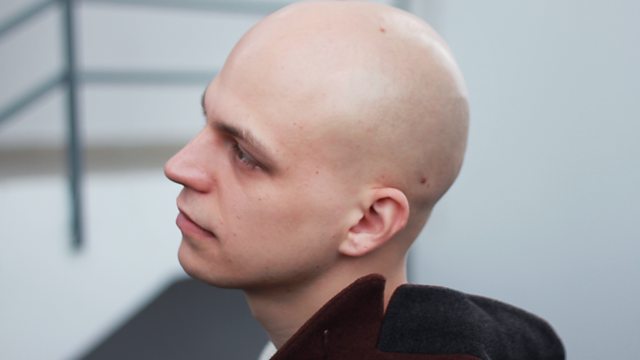 Nick Luscombe with Ivan Zoloto
Russian musician, label boss and radio radical, Ivan Zoloto shares song suggestions. Featured artists played also include Sudan Archives and Tokyo Cuban Boys.
As part of the BBC season of Russian culture and ideas to mark the centenary of the October Revolution, Ivan Zoloto guests with Nick Luscombe and shares some song suggestions.
Born in Petrozavodsk in northwestern Karelia, 'the punk capital of Russia', Zoloto launched his first record label in high school. He is now onto his third, Full Of Nothing. In February this year he launched New New World Radio, a radical 'post-genre, post-geography' Moscow-based online station.
Following last night's all-Russian playlist on Late Junction, there is plenty more music in that vein, including from Saint Petersburg rock band Kino and Novosibirsk composer Eduard Artemyev.
Non-Russian music also comes from experimental violinist Sudan Archives, big band Tokyo Cuban Boys, and the Dogon people of Mali.
Produced by Jack Howson for Reduced Listening.
BBC Radio 3's exploration of the 1917 Russian Revolution and its cultural reverberations.