Main content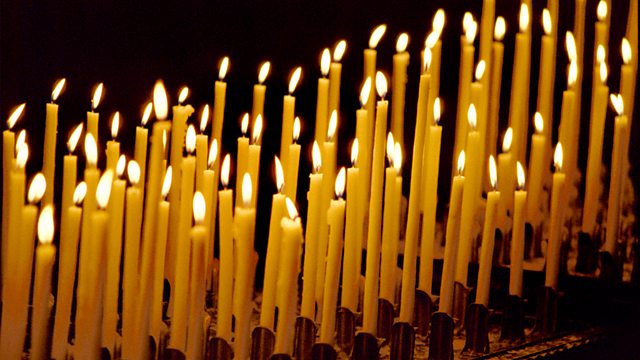 30/10/2017
A spiritual comment and prayer to begin the day with Dr Elaine Storkey, a philosopher, sociologist, and theologian.
Script
Good morning
Well even if we forgot yesterday, by now we'll have all put the clocks back and said Goodbye to British Summer Time. Daylight saving time was ushered in during the First World War and spread to many countries north and south. It solved the problem of wasting precious summer daylight hours by putting the clocks forward in spring and back in autumn.
Tinkering with time is a simple enough procedure and has proved easy and effective for work and sleep.  If only we could produce similar results in other areas of our lives. Putting the clock forward to end a boring meeting, or get the result of medical tests without the long, anxious wait. Or put the clock back to where we were before we made a mess of an exam, or took a bad decision, or said hurtful things that ruined a relationship. Changing the clock doesn't help with any of this.
Too much of our lives can be lived in the context of 'if only.'
In real life where we live with the past and the present, we have to avoid living in the context of regret and look for ways of not being overwhelmed with fear or remorse.  The prophet Isaiah offers us encouragement from God: 'Forget the former things. Don't dwell on the past. See, I'm doing a new thing. I'm making a way in the wilderness and streams in the wasteland.' And St Paul who had to face much remorse for his past, brought it to God for release and spoke of pressing on in faith, forgetting what's behind and straining for what lies ahead.
Dear God, help us to let go of regret and place our past and future in your hands, to live each day in your time. Amen.