Main content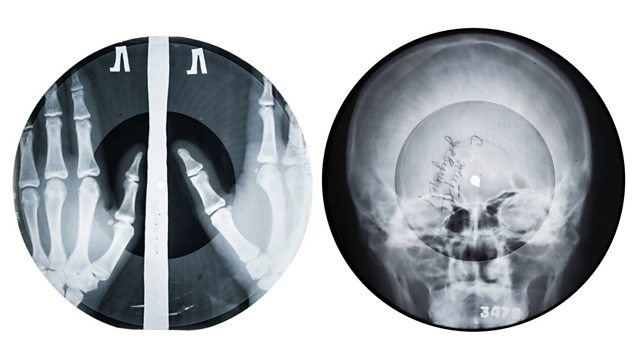 Breaking Free: A Century of Russian Culture
Nick Luscombe digs into 100 years of experimentalism to mark October Revolution Day. Expect futurism, throat singing, and free jazz, with a celebration of All-Russian Music.
To mark the centenary of the October Revolution, which began on 7th November 1917, presenter Nick Luscombe digs into 100 years of Russian experimentalism.
The BBC has commissioned programmes across television and radio, spanning art, culture, and politics, to examine this revolutionary moment and its continued impact on society.
Tonight Late Junction celebrates the underground, the avant-garde, the suppressed, the suspect, and the subversive music that emerged from tumultuous times in Soviet and post-Soviet Russia.
Hear futurist experiments with sound and phonetics, Music On Ribs, free jazz, Sots Art, Tuvan throat singing, and Soviet synthesizers. Particular attention is also paid to the country's contemporary electronic music scene, with tracks from Kate NV, HMOT and Pixelord.
Produced by Jack Howson for Reduced Listening.
BBC Radio 3's exploration of the 1917 Russian Revolution and its cultural reverberations.