Main content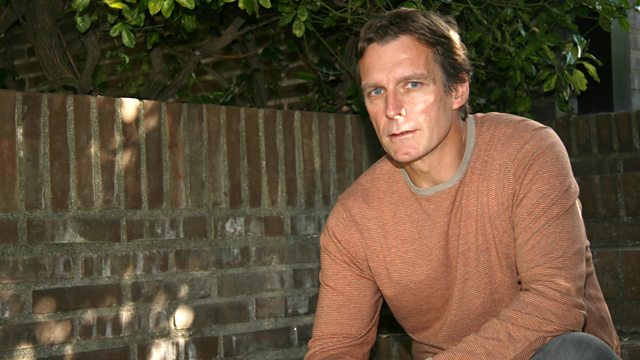 Ronan Bennett
Michael Berkely's guest is screenwriter Ronan Bennett, whose latest drama series on the BBC, Gunpowder, dramatises the story of Guy Fawkes from the point of view of the Catholics.
Ronan Bennett is a novelist and screenwriter whose latest drama series on the BBC, "Gunpowder", dramatizes the story of Guy Fawkes from the point of view of the Catholics, who were persecuted in England at the time. All through his substantial body of work Ronan Bennett has explored the roots of violence and terrorism, something he knows about from personal experience, having grown up as a Catholic in Northern Ireland in the 1970s. He was imprisoned twice as a young man, accused of IRA terrorist offences, but was acquitted both times, not before spending a total of almost three years in prison, sometimes in solitary confinement.
After he came out of prison for the second time, Ronan Bennett made the decision to study history at King's College London, and went on to do a PhD on crime and law enforcement in 17th-century England. In Private Passions he talks about how studying history is a way of trying to make sense of his own painful experience. He looks back on his childhood and chooses Berlioz's opera "The Trojans" for his mother; he includes, too, choices for his own children, who have widened his musical tastes, with Chopin and the grime artist Kano. He talks movingly about the death of his wife, the journalist Georgina Henry, and about the music which he listened to as she died - and which then gave him hope.
Musical choices include Thomas Tallis, the Chieftains, Jessye Norman singing from Strauss's "Four Last Songs", and Bon Iver.
A Loftus production for BBC Radio 3
Produced by Elizabeth Burke.
Clips

Six mind-expanding music podcasts to download in 2019
Archive Unlocked: Two Decades of Private Passions