Main content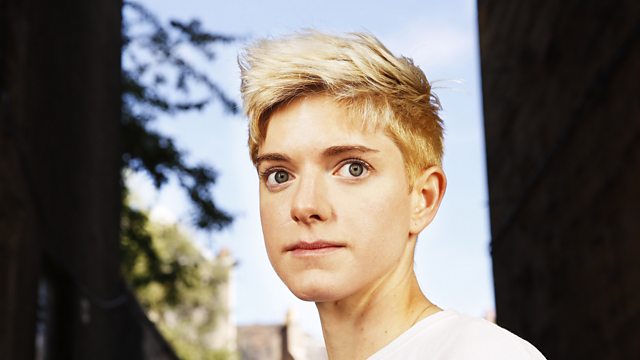 Why Are Some More Susceptible Than Others?
Stand-up Mae Martin asks why some people more susceptible to addiction than others and what can be done about it.
Mae Martin is kicking the habit.
Award-winning stand-up and Edinburgh comedy award nominee 2017 Mae Martin presents a brand new series for Radio 4.
Mae's exploring how we as a society think about addiction, and on a personal level, trying to understand who she is now she's no longer addicted to anything. Through the lens of her own experience, Mae Martin's Guide to 21st Century Addiction follows Mae chronologically through a lifetime of obsessive behaviour and addiction with all her characteristic wit and levity.
Episode 2 - Why are some people more susceptible to addiction than others? And what can we do about it?
Sober, un-obsessed, and single for the first time in her life, Mae is asking: Who am I when I'm NOT addicted? And what's next? Mae looks at how society views addiction and recovery, and what connections we can make between identifying why people feel the need to self-soothe, and helping them on the road to recovery in a compassionate way.
Written by and starring Mae Martin
With Dr Gabor Mate
Producer Alexandra Smith
Production Coordinator Beverley Tagg
A BBC Studios Production.
Mae Martin reveals her childhood obsession with Bette Midler got a little out of hand...
Credits
| Role | Contributor |
| --- | --- |
| Writer | Mae Martin |
| Performer | Mae Martin |
| Producer | Alexandra Smith |