Main content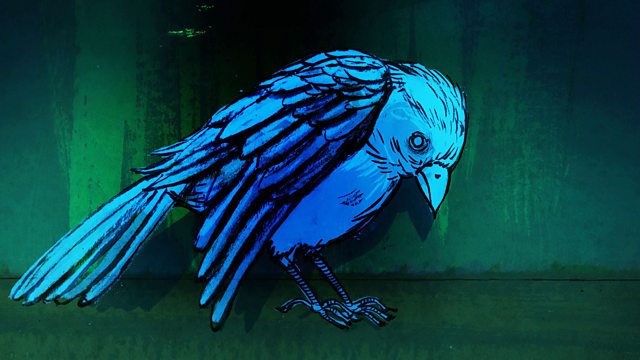 Shame
Aleks Krotoski explores whether technology is changing our experience and relationship with shame.
In this episode of The Digital Human Aleks Krotoski asks if social media is creating a new era of shame. Psychotherapist Aaron Balick explains how shame needs a witness in order to be felt, we need to be able to see our selves through the eyes of another. If we break a social norm we are made to feel shame. Shame is a powerful emotion that can control our behaviour and infiltrate every aspect of our lives, influencing the way we live. Seraphina Ferraro's experience of shame went further, she found herself trapped in an abusive relationship by shame. Even after leaving Seraphina felt too ashamed to speak about what had happened. However, she discovered that the antidote to shame is empathy, others sharing their own experiences of shame has helped her in her recovery. Aleks explores the cost of shaming someone offline and online and the price of that shaming by those who have been shamed. Is technology increasing our ability to shame and how does this online shaming impact lives offline?
Produced by Kate Bissell.
Last on