Main content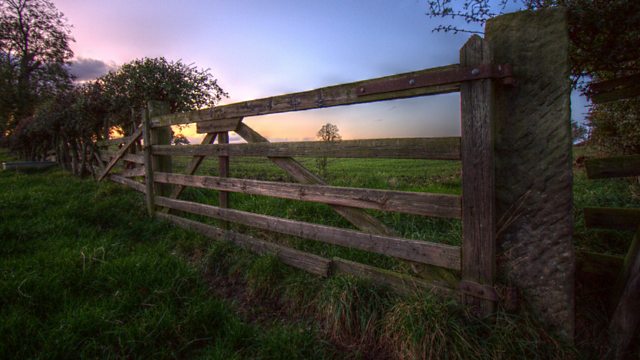 Farming Today This Week: Farming and Climate Change
What can agriculture do to reduce its impact on climate change? Charlotte Smith finds out.
Farming is a major contributor to climate change. An estimated quarter of the world's greenhouse gas emissions come from agriculture - mostly in the form of carbon dioxide, methane and nitrous oxide. So what can farmers do to reduce the impact their industry has? Charlotte Smith visits a farm in Worcestershire to learn more about changes the family there are making, in order to farm in a more environmentally-friendly way.
Presented by Charlotte Smith and produced by Emma Campbell.
Eight things we've learned from 80 years of Farming Today