Main content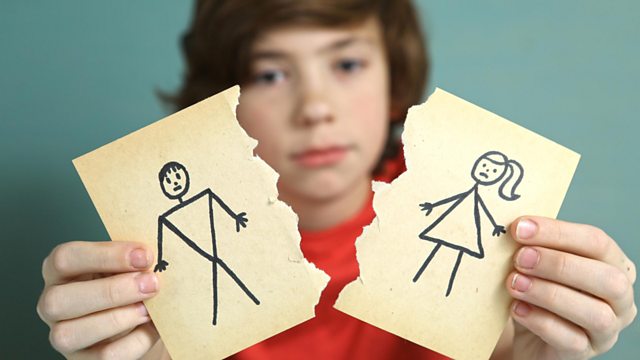 Money Box Live: Divorce and Relationship Breakdown
More people than ever are representing themselves in court due to cuts in family legal aid. What's your experience of going it alone? Would no-fault divorce reduce the heat?
Cuts to family legal aid have not gone to plan, the government has admitted. The Ministry of Justice removed funding for divorce cases in England and Wales in 2013 to encourage couples to seek mediation after marriage breakdown and deter them from unnecessary litigation. But it's had the opposite effect. Fewer divorcing couples are going to family mediators - and more people than ever are representing themselves in court. Slowing things down and increasing costs. These so-called litigants in person must navigate the process of divorce often without support or legal training.
Have you tried a DIY divorce? And what was it like? What tips do you have for saving costs on splitting up?
Also in the news, research suggests that no fault divorce would take the sting out of divorce proceedings (in England and Wales) and avoid exaggerating grounds of unreasonable behaviour or adultery. What's your experience? Has the blame game added to the stress of de-coupling? No fault divorce already exists in Scotland. What lessons can we learn?
Call 03700 100 444 from 1pm to 3.30pm on Wednesday 8th or e-mail moneybox@bbc.co.uk now. Standard geographic charges from landlines and mobiles will apply.
Presenter: Paul Lewis
Producer: Sally Abrahams
Editor: Richard Vadon.
Last on
Broadcast