Main content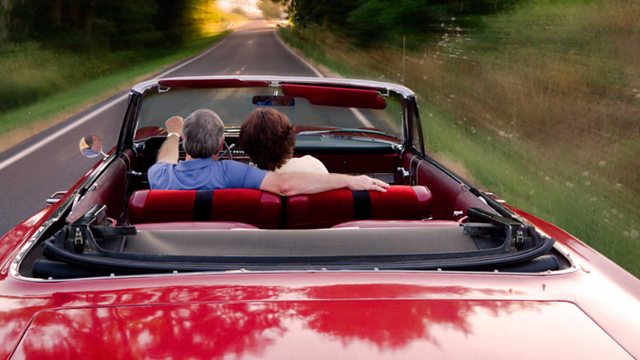 Pensions freedoms tax shock
Over-taxing pensions freedoms payments, insurers flouting FCA renewal rules and further blitz on bogus employment expected.
Hundreds of thousand of people who who have used pension freedoms to take lump sums out of their pension funds have been over-taxed by thousands of pounds. New research shared exclusively with Money Box suggests that the Treasury may have had a tax windfall of more than a billion pounds in the two years and a half years since tax freedoms began in April 2015.
Some insurers and brokers are burying key information in renewal notices leaving customers at risk of losing out financially and flouting FCA rules. Since April they have been ordered to show last year's premium in letters and emails about renewals as well as include messages explaining how you could get a better deal.
There is growing concern amongst contractors that the Government is considering extending its blitz on bogus self-employment as part of the Budget in a few weeks time. Public Sector bodies are now responsible for determining whether someone that works for them is truly self-employed or needs to be treated like an employee. It's claimed that the changes have stopped tens of thousands of workers being paid through personal service companies and led to many facing big cuts in their take home pay.
Presenter: Paul Lewis
Reporter: Kevin Peachey
Producer: Alex Lewis
Editor: Richard Vadon.
Last on
Chapters
Pension Freedoms tax shock

The massive over taxation of pension freedom withdrawals

Duration: 06:25

Insurers burying key renewal info

Insurers accused of 'burying price rises' in renewal letters

Duration: 06:41

IR35

Further measures being considered to tax self-employed people

Duration: 09:51

Broadcasts