Main content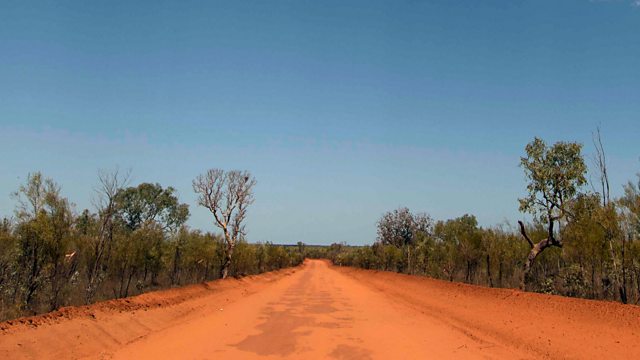 1956: As Dr Barrett's practice suffers, the Aussie town prepares to go to the "pictures". Stars Caroline Quentin. From 1996.
1956: It's a big week in the junction as everyone prepares to go to the movies, and the Australian town witnesses a version of On the Waterfront unlike any other...
Six-part comedy drama series by Moya O'Shea.
Starring Caroline Quentin as Jane, John Duttine as Thomas, Niall Ashdown as Jimmy, Toby Longworth as Pete, Brian Bowles as Len, Joanna Monro as Madge, Julie Gibbs as Milly, June Whitfield as Phoebe and Moya O'Shea as Gaylene.
Producer: Liz Anstee
First broadcast on BBC Radio 4 in 1996.