Main content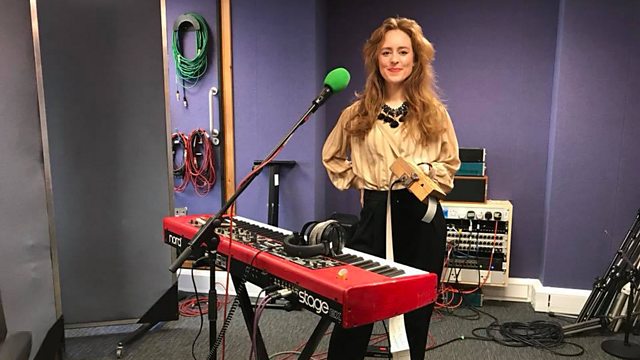 Film review day: The Killing of a Sacred Deer, A Bad Mom's Christmas and 78/52
Film reviews of The Killing of a Sacred Deer, A Bad Mom's Christmas and 78/52, plus a live session from Hannah Peel.
New releases The Killing of a Sacred Deer, 78/52 and A Bad Moms Christmas are the films reviewed by Nigel Floyd and Wendy Lloyd this week.
Monarch of the Glen: playwright Peter Arnott talks about his new stage version of Compton Mackenzie's novel, currently on at Pitlochry Festival Theatre.
Singer- songwriter Hannah Peel is live in session.
And ... We'll Always Have Casablanca; Noah Isenberg talks about his new book, tracing the history of the film on its 75th anniversary.