Main content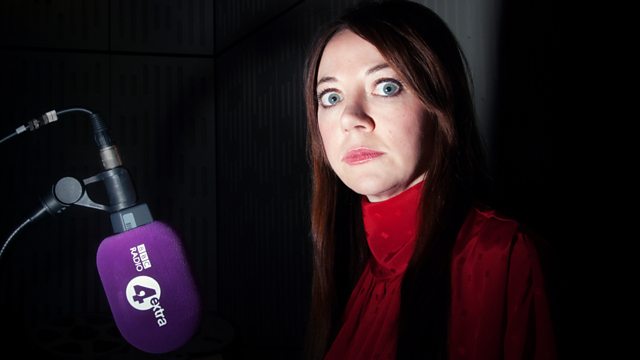 Diane Morgan Believes in Ghosts
Made for 4 Extra. Diane Morgan trawls the BBC archives for real-life tales of ghost-hunting, hauntings and the unexplained, with special guests who have had paranormal experiences.
This Halloween weekend, Diane Morgan - famed for her investigative powers as Philomena Cunk - trawls the BBC archive for the best real-life tales of ghost hunting, hauntings, and unexplained phenomena, which takes us across England, Ireland, Scotland, and Wales - as well as on a tour around the bowels of BBC Broadcasting House.
And Diane will be joined by some special guests who have all had paranormal experiences, including Yvette Fielding, Glen Hunt, Toyah Willcox, Bethany Black, Steve Punt, and Maxine Peake, and they will share their stories.
Archive programmes include The Grimbsy Ghostbusters from 1992, Stranger Things: An Old Fashioned Haunting from Radio Wales, a tour of the Vaults underneath Edinburgh's Cowgate in Underground Lives and Radio Ulster's From Fear to Eternity. There is also a phone-in from 1979 where listeners share their experiences, and there are short stories of real-life hauntings on the railways, and in theatres, mills, hotels, homes - and even live on Excess Baggage on Radio 4.