Main content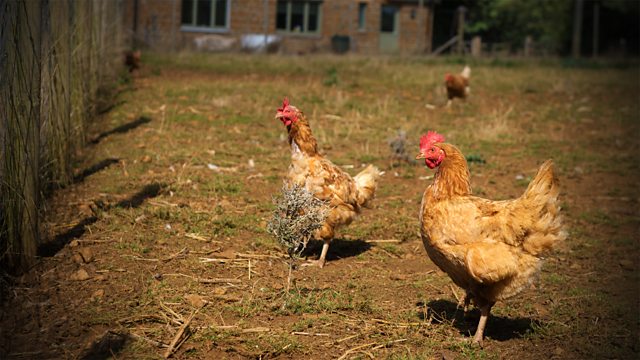 02/11/2017
Harrison hits a brick wall, and gossip spreads about the night of the Hunt Ball.
Ian catches Adam leaving Honeysuckle Cottage very early, and wonders if Adam's avoiding him. Adam insists that he isn't, and they agree to meet for lunch at the Bull. Adam reports that Matt will soon be out of his coma, and Ian realises he is still worrying about their argument. Does he really think Matt will remember after everything that's happened?
At the hospital Matt is still very groggy, but insists that Lilian retrieve his cases from The Bull. Harrison arrives with a colleague to ask about the night of the accident. Matt doesn't remember much, but doesn't want to press charges. He becomes agitated when Harrison explains that the CPS will make that decision. Later, Lilian reassures Matt that the cases are safe. She admits it was hard to face the prospect of losing him.
The lunchtime chat in the Bull is all about Matt's accident. Ian and Adam wonder if Justin could've been involved. Surely he wouldn't do that deliberately? Kenton asks Harrison how the investigations are going. Harrison presses Kenton, sensing he might know something relevant. Kenton tells Harrison that Justin was in the pub that night, looking for Matt.
Countryside Insights from The Archers