Main content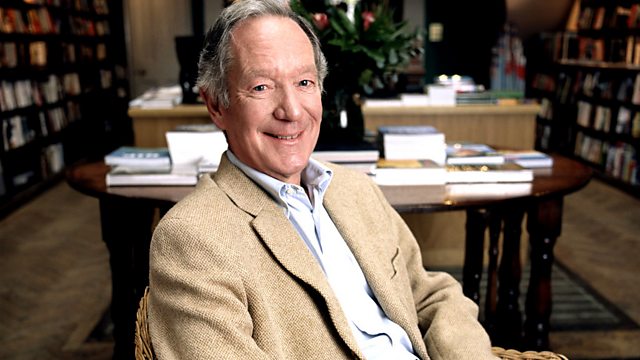 The Morality of Self-Determination
Combative, provocative and engaging debate chaired by Michael Buerk. With Michael Portillo, Giles Fraser, Mona Siddiqui and Anne McElvoy.
Before the Cava corks had finished popping to celebrate Catalonia's declaration of independence, direct rule was imposed from Madrid, the region's autonomy stripped away; its president sacked. It was a tumultuous few minutes by any country's standards. To some, the Catalan leader Carles Puigdemont is a traitor to Spain who should face criminal charges. To others, he is a Catalan patriot fighting for the region's right to self-determination - a cardinal principle of international law enshrined in the UN charter. When such a right collides with the territorial integrity of a state, competing ideas of democracy emerge. Separatists decry scenes of women being pulled out of polling stations by their hair and the detention of what they call political prisoners. Those sympathetic to the Madrid government are convinced it is they who have the moral high ground and that the actions of Catalan leaders amount to a serious breach of the Spanish constitution. A key moral question centres on what is meant by the "will of the people". In the case of Catalonia, should we base our moral judgements on the 90% who voted for independence in the illegal referendum (which only had a 43% turnout) or on the majority of Catalans who, for whatever reason, didn't vote? Does a democratically-mandated central government have a moral duty to uphold the rule of law for the sake of unity, or can self-determination trump the duty of loyalty to the nation? What are the moral boundaries of self-determination? When, if ever, is a unilateral declaration of independence morally justified?
Witnesses are Chris Bambery, Joan Costa Font, Jose V.Rodriguez Mora and Diego Zuluaga.
Producer: Dan Tierney.
Last on
Broadcasts