Main content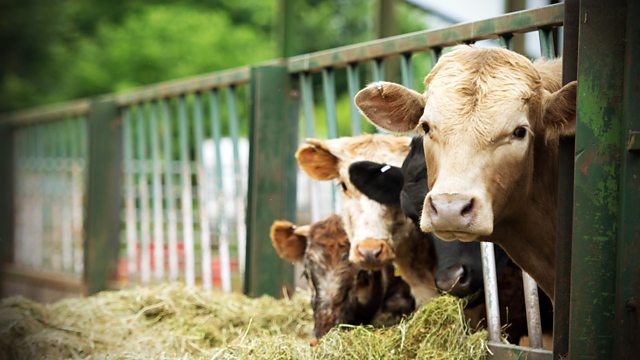 01/11/2017
Lilian fears the worst, and Pip makes a controversial decision.
At Brookfield Pip's faced with a difficult decision regarding the cows. She confesses to Jill that she's argued with Ed about how to proceed. Ed thinks they should increase concentrates in the feed to take advantage of high milk prices. But Pip worries that this would impact upon calving. Jill asserts that whatever Pip's decision, it will be the right one. Her parents left her in charge because they trust her judgement. Pip decides to follow her instincts, and thanks Jill for her encouragement. She still doubts herself, but Jill insists she would never say something that wasn't true.
Justin speculates that they have Chris to thank for a hungover Alice's apology. How terrible, to be embarrassed by one's wife. He wants to talk about the wedding, but Lilian feels Matt will need her when he wakes. At the hospital Justin admits to Jennifer that he wasn't sorry to hear about Matt's accident. Lilian chats to a comatose Matt. She's alarmed when his monitors start bleeping wildly. When she returns to Justin he curtly points out that visiting hours are over. But Jennifer notices how shocked she looks. Lilian explains that the monitors have picked up signs that Matt is ready to come out of the coma. Isn't that wonderful? Justin sarcastically agrees.
Countryside Insights from The Archers