Main content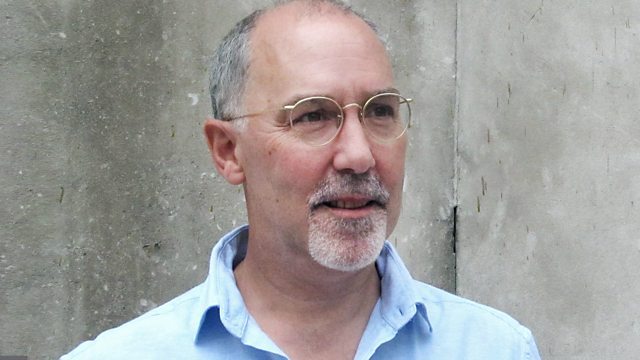 Adrian Thomas on the mechanics of flight
Adrian Thomas, paragliding champion and professor of zoology, talks to Jim Al-Khalili about the mechanics of flight and creating a drone inspired by a dragonfly.
As a young man Adrian Thomas took to the skies in order to better understand the mechanics of flight. He's a paragliding champion and a Professor of Zoology who specialises in the dynamics of insect flight. On a typical day, he can be found inside a wind tunnel that's been custom-made to study insects instead of jumbo jets. Using lines of smoke and high speed video cameras, he measures exactly how different insects flap their wings. When he's not writing academic papers, he's inventing clever machines based on his insights into how nature achieves certain results. His latest project is a drone that's inspired by a dragonfly. This nimble robot can accelerate rapidly in any direction and, having flexible wings rather than rotary blades, it glides when the battery dies rather than dropping dangerously to the ground. He's also working on a wheelchair modelled on a spider and a boat with a fin rather than a propeller.
Producer: Anna Buckley.
Last on

Broadcasts