Main content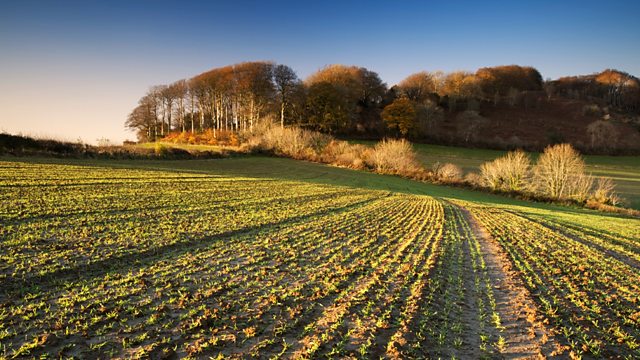 30/10/2017
The residents of Ambridge receive shocking news, and Noluthando makes a friend.
Lilian is still annoyed with Justin for leaving the Ball without telling her, but he insists they drop the subject. Lilian receives a phone call from the hospital informing her that Matt's in intensive care. She was still listed as his next of kin. Justin thinks this is ridiculous. However as Lilian immediately prepares to leave for the hospital, Justin insists on driving her.
At the Lodge Noluthando helps Peggy clear the leaves from her garden. She reports that the Ball was amazing. But she's finding Ambridge, and her family - including Peggy - deadly boring. Peggy laughs at her mischief, and is granted the exclusive right to call her Nolly. Noluthando is interested in Peggy's record collection, but Peggy doesn't have a working gramophone. She's impressed when Noluthando plays her favourite Frank Sinatra track to her on her phone. Jennifer arrives to take Noluthando to college, and receives a call informing her about Matt's accident.
Harrison is surprised to see Justin at the hospital, but Justin explains that it's natural for him to support Lilian. Lilian speaks gently to a comatose Matt, and hears the prognosis. Matt has sustained head injuries and the doctors will know more when - if - he wakes up.
Countryside Insights from The Archers