Main content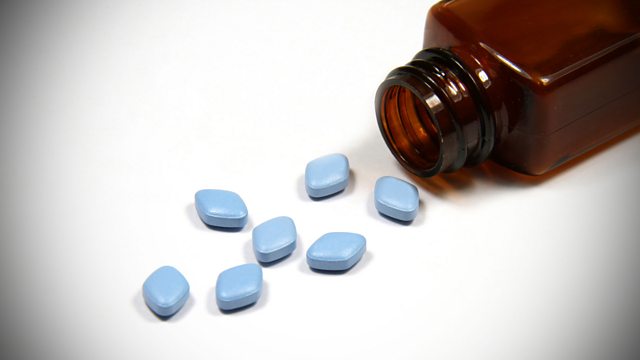 Impotential
Talking frankly to men and their partners, psychologist Dr. Petra Boynton explores the reality of erectile dysfunction.
Most men will experience erection problems at some stage in their life but few will seek help because of shame and embarrassment. In this documentary, men speak openly to psychologist Dr Petra Boynton about their erection difficulties and how it's affected them and their relationships.
"You don't feel like a man. You can really kick yourself in the teeth. You can feel suicidal. You can feel the dark depressions of the ends of the earth. It's a terrible thing for a bloke."
Some men interviewed in the programme have erection problems because of surgery. Knowing the cause helped them find the right treatment but it didn't make erectile dysfunction any easier to accept. We speak to them, with their partners, about how they've come to terms with the changes and how, in some cases, managed to maintain a physical and intimate relationship.
For most men, the origin of erectile dysfunction is psychological with performance anxiety the main cause. A lack of sex education and an unrealistic expectation can add to the pressure men feel. We hear from one man who believes pornography and childhood trauma affected his ability to perform and another who used drink as a cover for his erection problems.
Erectile dysfunction can be an indicator of other health problems like heart disease or diabetes so it is important to seek help if the problem is long lasting.
But men still find it hard to talk.
In this frank and honest half-hour documentary, men do talk and share what erectile dysfunction is like, perhaps encouraging other men to do the same.
Producer: Henrietta Harrison
A Loftus production for BBC Radio 4