Main content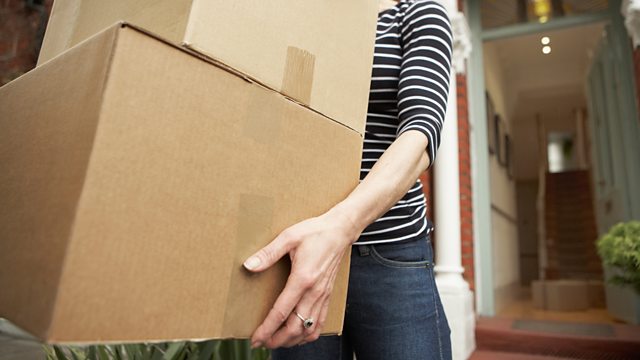 Money Box Live: Improving the home-moving experience
Buying and selling a home can be lengthy, uncertain and stressful. Louise Cooper takes listeners' calls on their experiences and suggestions for making the system better.
Buying and selling a home is often stressful, fraught with difficulties and long delays commonly occur. What do you think needs to change in order to make the system better?
Call 03700 100 444 from 1pm to 3.30pm on Wednesday 1st November or e-mail moneybox@bbc.co.uk.
The government has acknowledged that the process is flawed and wants to try and improve it. It has just launched a call for evidence asking for suggestions and ideas to help make the home buying process cheaper, faster and less stressful for those involved.
What are your experiences of the housing market and what ideas do you have to improve the way homes are bought and sold in England and Wales?
Joining Louise in the studio are:
Paula Higgins, CEO and founder of HomeOwners Alliance, the sole body representing home owners and home buyers.
Beth Rudolf From the Conveyancing Association.
And Martyn Baum, ex-President of the National Association of Estate Agents and group manager of Arnold Keys Estate Agents.