Main content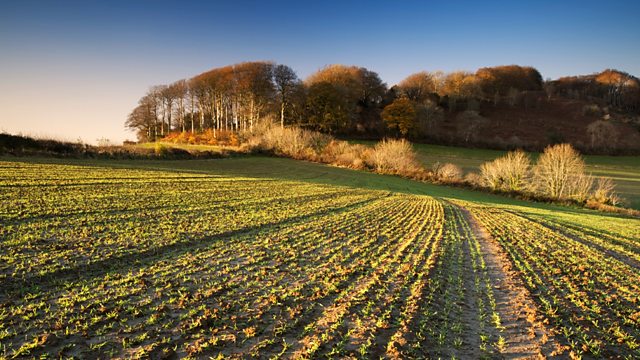 Trade after Brexit, Illegal fishing, and Pumpkins
Post-Brexit trade, the fight against illegal fishing and how pumpkins mean profit.
What will British farming look like after Brexit? Although we still don't know exactly what our trade arrangements will be when we leave the European Union, the Secretary General of the International Chamber of Commerce, Chris Southworth, has told Farming Today that "the world wants to trade with Britain".
UK waterways are a magnet for unlicensed anglers, criminal gangs and poachers on the lookout to steal fish. Now the Environment Agency is cracking down on illegal activity in the East Midlands with specialist river patrols. The Agency says last year they prevented more than 15,000 fish being stolen in the area.
Hallowe'en might bring to mind the American tradition of 'trick or treat' but for many growers in the UK it means healthy pumpkin sales. The popularity of pick-your-own pumpkins and carving competitions mean a lucrative diversification on farms all over the country.
Presented by David Gregory-Kumar.
Produced by Vernon Harwood.