Main content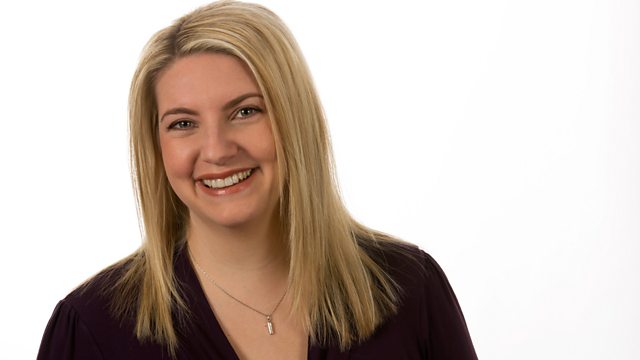 Anna Foster
Anna Foster chooses her BBC Radio highlights.
Can you remember the highlight of the last dinner party you went to? Was it all about the food and drink, or like BBC journalist and presenter Anna Foster do you revel in the heat and light of the conversation?
Pick of the Week is serving up all of those topics that we're warned to avoid in polite company. On the menu, politics, religion, sex, death... and Spam. Nothing's off the table as we sample the atmosphere of deep space, journey into the bowels of Parliament and digest the afterlife.
Presenter: Anna Foster
Producer: Stephen Garner
Production Support: Tim Fernley.