Main content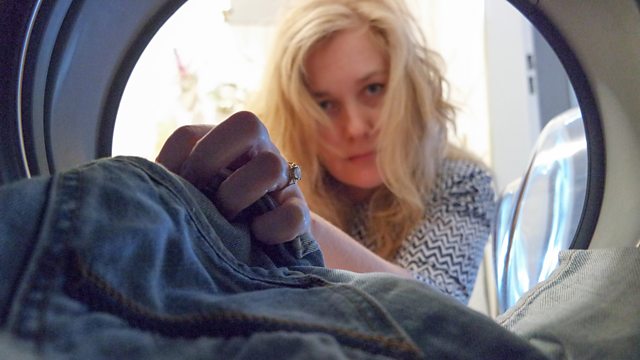 BrightHouse told to pay £14.8m back to customers
A former BrightHouse branch manager says the rent-to-own lender was 'greedy', people with serious debt problems may get a 'breathing space', the government's home-buying review.
The FCA has told BrightHouse to pay £14.8m in compensation and refunds to 249,000 customers. The action follows the financial regulator's findings that the rent-to-own household goods firm was "not a responsible lender" for failing to properly check whether people who took out agreements between 1 April 2014 and 30 September 2016 would be able to make the required payments. It also found it did not refund customers whose agreements were cancelled before the goods had been delivered but after first payments had been taken. Former BrightHouse branch manager Lois details her experiences of working for the company including how customers were persuaded to take on debt.
People with serious financial problems could get a legally protected six-week breathing space to get advice and repair their finances as part of a plan put out for consultation by the government this week. During that time they wouldn't have to pay other charges, interest on debts or be visited by bailiffs. A similar Debt Arrangement Scheme already operates in Scotland. Mike O'Connor, Chief Executive of the StepChange debt charity and Yvonne MacDermid, Chief Executive of Money Advice Scotland. discuss the practicalities .
As the government launches a review aimed at improving the process of buying a home to make it 'faster and less stressful' reporter Tony Bonsignore investigates the role of conveyancing solicitors. It's an area the review will look at to see what the industry could do to help consumers make more informed decisions when selecting one. Guest: Beth Rudolph from the Conveyancing Association
Presenter: Adam Shaw
Producer: Charmaine Cozier
Editor: Andrew Smith.