Main content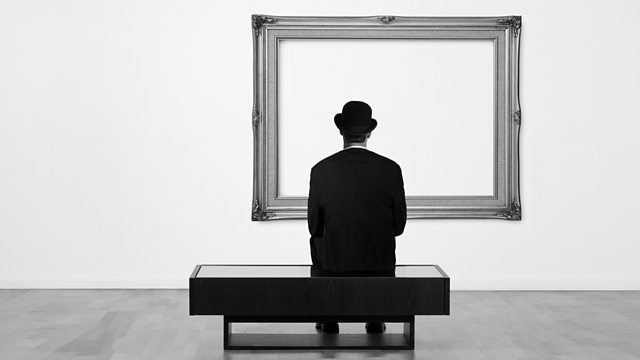 Louisa Egbunike and Sean Williams
New Generation Thinkers Louisa Edbunike and Sean Williams present features focusing on Afrofuturism and German Lieder.
Dr Louisa Egbunike, lecturer in English at City University London, is interested in the shifting frame of Afrofuturism. The term was originally coined in 1993 to bracket together work by African-American writers, artists and musicians who were dealing with science-fiction and speculative themes. However it has only recently been suggested that work by creatives living in Africa and those who are part of the more recent African diaspora could also be described as Afrofuturist. Louisa talks to the writer Chikodili Emelumadu and the film makers Nosa Igbinedion and Wanuri Kahiu about whether this is a label that they welcome being applied to their work and the extent to which traditional African mythology was Afrofuturist long before the word was invented.
Producer: Torquil MacLeod
And in the second half of the programme, Dr Seán Williams of the University of Sheffield argues that the sometimes mundane context and subject matter of German Lieder and literature in the 18th and early 19th centuries have surprising things to tell us about what is ordinarily viewed as the highest of high art. Seán explores economic and social settings in the one hundred years between Bach's Coffee Cantata and Schubert's songs, when consumerism was on the rise, and with it the middle classes and lower nobility discovered a love of ... stuff. Songs at the piano, reading novels on the sofa with a bout of indigestion, a poodle at your feet. Such were the bourgeois drawing-rooms in which Romantic yearning for the affirming power of nature and the agony of the human condition took hold of the imagination.
Producer: Tom Alban.
Last on