Main content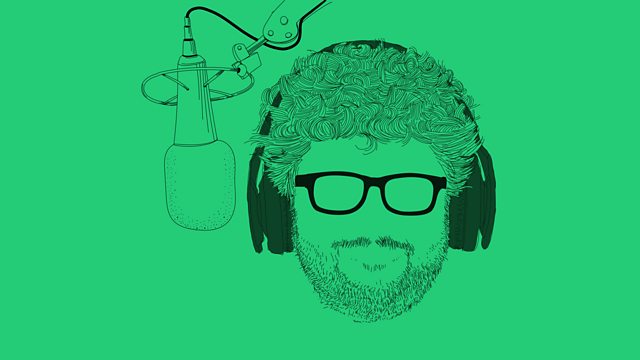 Can Music Scare Us?
Tom Service unearths the scariest pieces of music ever written and tricks composers are using, enlisting the help of director John Carpenter and neuroscientist Nathalie Gosselin.
Tom Service discovers the darker side of music in a Halloween edition of The Listening Service.
From Berlioz and Ligeti, to Don Giovanni and Psycho - there are some frankly terrifying pieces of music out there. But what is it about them that makes them scary - is it something in the music, or something in ourselves....
Tom enlists the help of the 'Halloween' director John Carpenter, who also composed its iconic eerie synthesiser score, and neuroscientist Nathalie Gosselin to unearth the fear factor in music.
Find out... if you dare...