Main content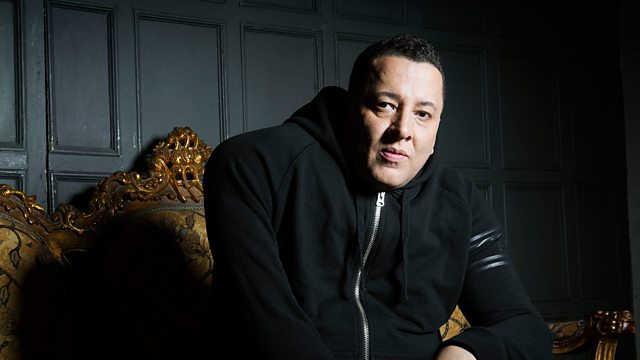 White Men in Capes
Semtex asks why mainstream comic heroes like Superman, Iron Man, Batman and Thor are all white and where all the ethnic superheroes are.
Superman, Iron Man, Thor, Captain America, Batman all have 3 things in common: they're very successful comic book characters; they've all been made in to movies; AND they are all white men.
We now live in a comic book crazy world. The comic industry is a billion dollar business thanks to its money spinning movie franchises. But to be a billion dollar business, you need people of all colour and creed to buy into your product. So where are the black superheroes? Where are the Asian superheroes? Where are the Latino superheroes?
In this Radio 1 and 1Xtra Story, DJ Semtex, a self confessed comic book fanatic, delves into the world of comic books and asks where are the mainstream black and ethnic superheroes? We hear from students at Dundee University who are studying for a masters in comic book studies, a host of comic book writers and artists, as well as the Superhero factory that is DC Comics.
Last on
Broadcast