Main content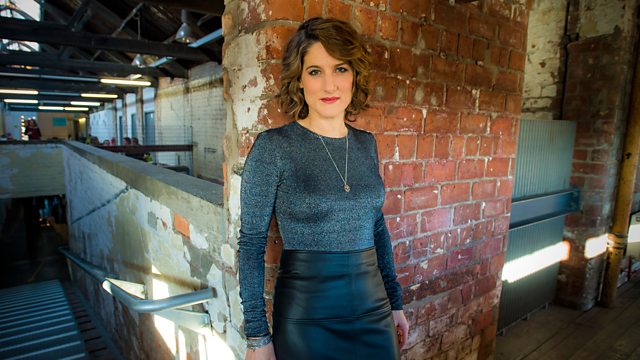 Bowie on Eno on Bowie in '77 special, and Dan Snaith resident
Fascinating interviews with Bowie and Eno talking about each other in 1977 as they both released key albums; Heroes and Before and After Science. Plus Dan Snaith.
We go back to this time 40 years ago when David Bowie released Heroes and Brian Eno Before And After Science. Their work together at this time was key in the development of electronic music and it's emergence into the pop world. We hear both men talking about each other from separate interviews, which makes fascinating listening.
We hear about Eno's oblique strategies cards, just how quick Bowie was in the studio, how he really needed Eno at that time as he evolved his song writing and musical style, and see the first hints of Eno going into the world of ambient music.
Plus Dan Snaith of Daphni and Caribou is the guest Resident DJ, selecting tracks to help soundtrack the show. He's just released his new Daphni album Joli Mai, which is a development from his recent Fabriclive album, and includes extended versions of tracks from that album alongside new material.