Main content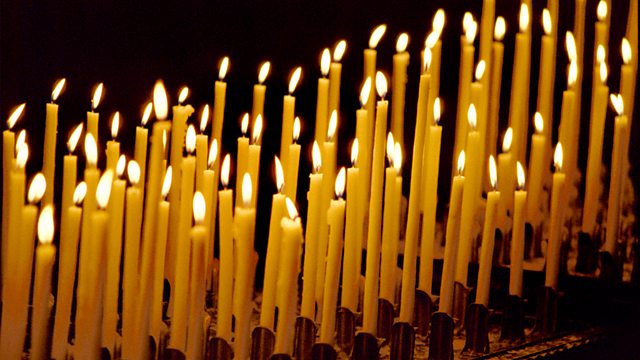 28/10/2017
A spiritual comment and prayer to begin the day with Dr Elaine Storkey, a philosopher, sociologist, and theologian.
Script
Good morning
Today is a reminder how close the world once came to nuclear war.  The Cuban Missile Crisis of October 1962 was a dangerous confrontation between the United States and the USSR lasting 13 days. The Soviet Union had sent ships to Cuba to install nuclear-armed missiles just 90 miles off the American Florida coast. The Soviets claimed they were reacting to the aggression of America towards Cuba and the nuclear weapons America aimed at them, from sites in Turkey. The American President, John Kennedy, threatened  to put a naval blockade around Cuba, and use military force, if necessary to destroy the Soviet missiles. It was a terrifying political and military standoff. Neither side trusted the other; each superpower had the capacity for mass destruction.
People of faith were praying across the globe. Urgent letters passed between Kennedy and Kruschev and negotiation replaced the threats. 65 years ago today, the crisis was over. A letter from the Soviet President confirmed that orders had been given to dismantle and remove its missiles, in exchange for America's promise not to invade Cuba, Kennedy secretly agreed to withdraw missiles from Turkey.
At the end of his letter Kruschev expressed confidence that reason would triumph, war would not be unleashed and peoples' peace and security would be ensured. Conflict had been averted and the world's most powerful nations were talking peace; what a relief!
We can surely learn lessons for today. With more powerful nuclear weapons, we need not just the triumph of reason, but of integrity, truth and moral leadership.
We pray, Lord, for a global commitment to peace and reconciliation, and for success in applying the nuclear nonproliferation treaties.
Help the nations not to lift up sword against nations, nor to learn war anymore.' Amen.