Main content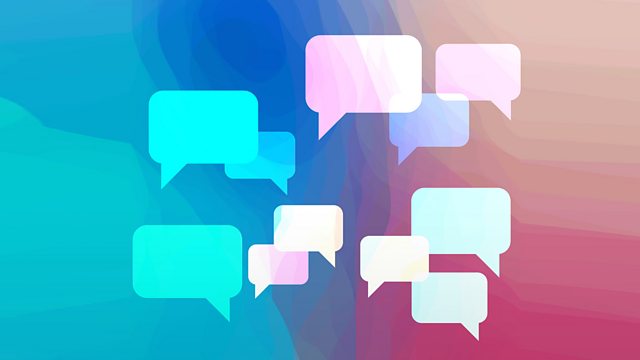 27/10/2017
Should the World at One have dedicated a whole show to one subject? Listeners review Book at Bedtime and Neil MacGregor discusses Living with the Gods.
Roger Bolton with listener views on BBC radio.
The World at One has courted controversy by dedicating a whole show to the topic of abortion, marking 50 years since the passage of the 1967 Abortion Act. Some listeners found the coverage upsetting, while others were annoyed that one subject had been allowed to take over what they see as, first and foremost, a news programme. But some listeners say they found the focus both timely and touching. Roger hears views from all sides.
Neil MacGregor has a new 30-part series, Living with the Gods, following in the footsteps of his enormously popular previous programmes examining historical objects. But does the BBC spend too much time on religion? And is radio the right medium for a programme about objects you can't see? Neil addresses these questions and talks about his aims for the series.
Last week, Radio 4 Commissioning Editor for Drama Jeremy Howe appeared on Feedback answering concerns over his decision to air unsettling horror The Omen as the Book at Bedtime. This week, listeners give their verdict on both The Omen and the book which came next, Philip Pullman's La Belle Sauvage.
Finally, Feedback has been inviting listeners to share stories of how radio has changed their lives. This week, listener Lou Moore describes how a chance radio encounter with Desert Island Discs became a turning point in her life and career.
Producer: Nicola Kelly
A Whistledown production for BBC Radio 4.