Main content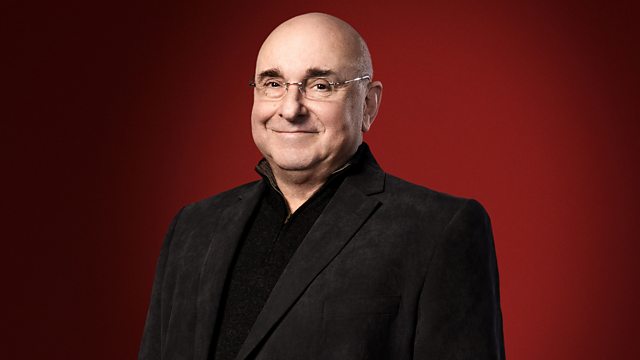 Wednesday with Rob Cowan - Johann Strauss II's Blue Danube, Patricia Routledge, Macon
Rob Cowan presents potential companion pieces for Strauss' Blue Danube Waltz, and Dame Patricia Routledge lists her influences and inspirations.
Essential Classics with Rob Cowan
Rob takes us through the morning with the best in classical music including:
0930 Rob explores potential companion pieces for a well-known piece of music. This morning, he's after your suggestions for where to head musically after Johann Strauss's Blue Danube waltz - the glorious melodies of which prompted no less a composer than Brahms to say 'Alas! not by Johannes Brahms'.
1010 Time Traveller. A quirky slice of cultural history
1050 Actress Dame Patricia Routledge reveals the cultural influences that have shaped and inspired her.