Main content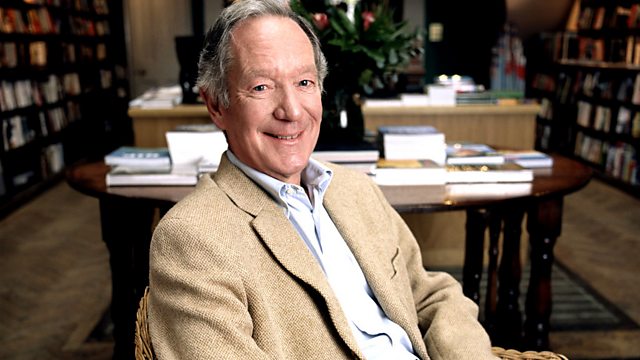 Elite Universities
Combative, provocative and engaging debate chaired by Michael Buerk. With Giles Fraser, Melanie Phillips, Matthew Taylor and Anne McElvoy.
Newly-released data obtained by the Labour MP David Lammy shows the dominance of the top two social classes at Oxford and Cambridge Universities. Four-fifths of the students accepted between 2010 and 2015 were the offspring of barristers, doctors and chief executives - and the numbers are edging upwards. More offers were made to pupils in the London commuter-belt than in the whole of northern England. Most prime ministers, most judges and a large proportion of those who work in the media went to Oxbridge. It's a route to the top, but according to David Lammy it represents and perpetuates a ruling elite which is "fatally out of touch with the people it purports to serve." Some argue that the admissions bar should be lowered for socially-disadvantaged candidates - that a 'B' from a struggling comprehensive is worth an 'A' from Eton. Some of the top US colleges give weight to an applicant's class to ensure that talented students who have succeeded against the odds are recognised. Others argue that admissions should be based on academic considerations alone, and that the greatest barrier to disadvantaged students is not the entrance criteria of elite universities but the schools that have let them down. For many, social mobility is an intrinsic moral good; they want everyone to achieve their potential regardless of their postcode and they think universities should work towards that. It is, they say, part of their job. Others say their job is simply to be academically outstanding, and if universities mirror social and racial inequalities, that's just a symptom of a bigger problem. Witnesses are Dr Wanda Wyporska, Raph Mokades, Prof Tim Blackman and Prof Geoffrey Alderman.
Producer: Dan Tierney.
Last on
Broadcasts